Alright Ladies - how gorgeous is this necklace?!

Do you want your own? I bet you do! It retails for $87 (canadian) ! You can win one from me simply by making a wishlist of KEEP items that you love and sharing your wishlist w a friend, relative, or partner.




This necklace consists of the brand new Kind Campaign triple tassel, a rose quartz geo bar stone, and a mini pendant in rose gold (you can choose silver, or yellow gold also) w a chain either 30" or 18" (your choice!)



Here are a few more examples of designs you can put together using these items - so once you have this prize you can keep adding to your collection! The possibilities are almost endless. We have hundreds of charms!




A Little bit about the Kind Campaign:
Friendships often start with a simple act of kindness. The Kind Friendship Tassel celebrates all those moments and reminds you to pay it forward.

KEEP Collective will donate 20% of the purchase price of eligible customer purchases of the Kind Friendship Tassel, which constitutes our determination of all net proceeds for this item, to Kind Campaign®. Due to the charitable initiative related to this item, purchases made with any credit (incl. Hostess Rewards), Gift Cards, or with promotions or discounts applied, are not eligible for donations. Kind Campaign® is an internationally recognized non-profit organization that brings awareness and healing to the negative and lasting effects of girl-against-girl bullying through their global movement, documentary film, in-school assemblies, and educational curriculum. For more info, please visit Kind Campaign.

And here are some pics of the individual pieces you'll get in this giveaway - click each to go to the website: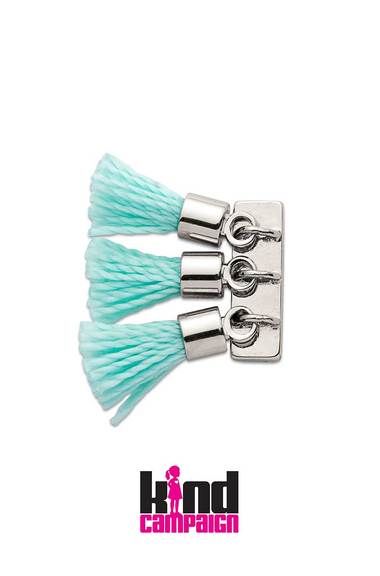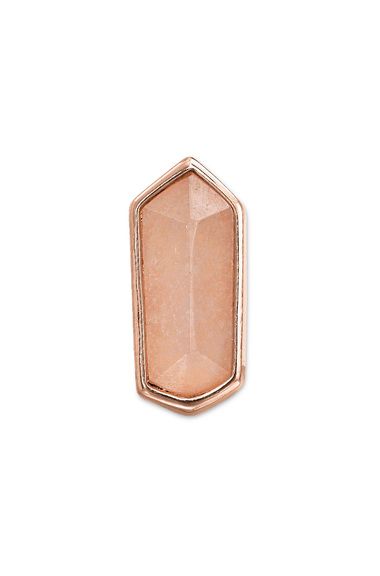 So, here's how you're gonna win it!




I put together this little infographic that helps illustrate how to use our brand new WISHLIST feature! To win, all you need to do is sign up for an account at the following link:

Click here to Make an Account

After you have made an account, browse through the website! Keepers are the bases like necklaces and bracelets, and then we have multiple charms for every occasion. We have pet collars, key fobs, earrings, and more. We even do engraving! On each items page you'll find a little heart - as circled in my graphic - click that and the item will be added into your wishlist! Once your wishlist is complete, go look at it and get your link to share it. I have circled in the photo below where you go to view your wishlist when your account is signed in. On that page, you will get a link to share your wishlist. Copy the direct link, and send it in a private message or text to someone who loves you - your husband, mom, partner, child, etc. Anyone who would buy you a gift! Or even a friend - show them all the things you love from my KEEP website! Once you have done this, please leave a comment here as your entry. Please tell me who you shared your wishlist with! You must do the first entry to qualify. You can also gain some bonus entries:

Tweet This:
Oh whoa! @papercakes is giving away a gorgeous necklace valued at almost $90! Click here to enter http://papercakespretty.blogspot.ca/2017/02/win-gorgeous-keep-collective-necklace.html

Share on your facebook:
Make sure that you share publicly, or I cant see it. You can find the share link right on the wishlist page! You must use the hashtag #cheekycharmer so I know you shared it and can look up your post!

Share on Pinterest:
Share your wishlist on pinterest. Please leave me your account link.

Share wishlist with an additional person:
Each day, you can share your wishlist with an additional person! Come back and leave a comment about who you shared your list with each day

Please leave a comment for EACH ADDITIONAL ENTRY so they are counted! Best of luck everyone!!! This giveaway will be open until February the 27th.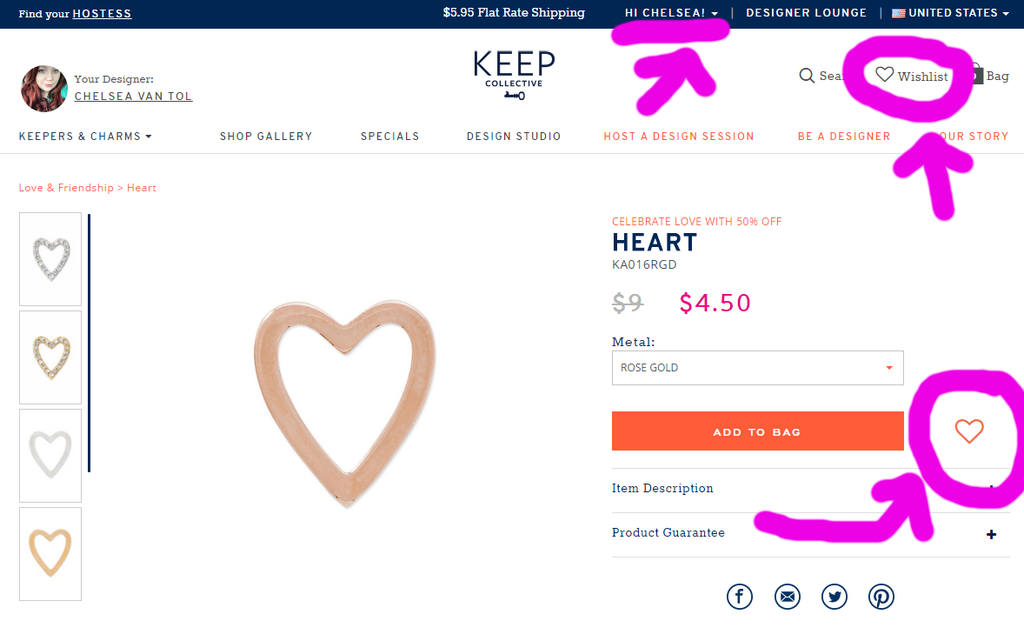 Want to know how to get MORE - yes more - FREE KEEP!?



Sign up to host an online design session with me! I do quickie half an hour parties and also do a little live event. Hostesses can get soooo much free this month, and depending on your personal sales you may also get some additional KEEP from me as a hostess bonus! You can click these photos below to sign up to host a design session. What have you got to lose?! Everyone LOVES keep! Most parties average at least $300 in sales.