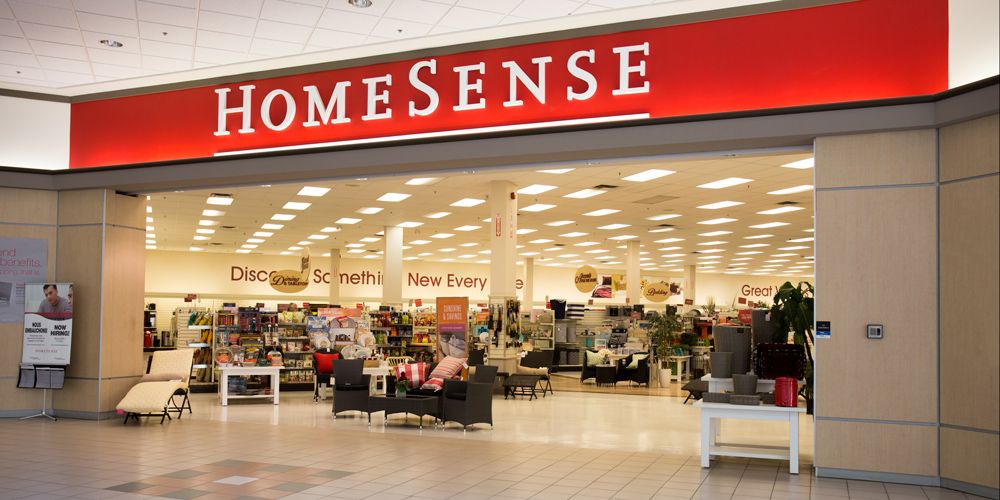 Oh my gosh! Who is obsessed with homesense?! We got one here last year, and it has become my favorite place to shop. If I'm cranky.. I head to homesense. Total happy place! It's like the winners home decor section, but an entire store! I went yesterday and got a few things, and snapped a pic of a few things I'd love to get. Here's a little quickie post w a haul / wish list just to share my homesense love!




A friend of mine sent me a photo of this the other day, and this is what prompted my trip today! I thought it was a plastic cutting board, but it's actually a ceramic cheese platter! Which is even cooler! They had a matching cookie jar which I had in my cart at first, but ended up putting back. I plan on leaving this out on my counter and using it for hot items and cutting things. I already have a skull cookie jar so I couldn't justify getting the jar even though I wanted it.. it had a cute little raised planchette on the top!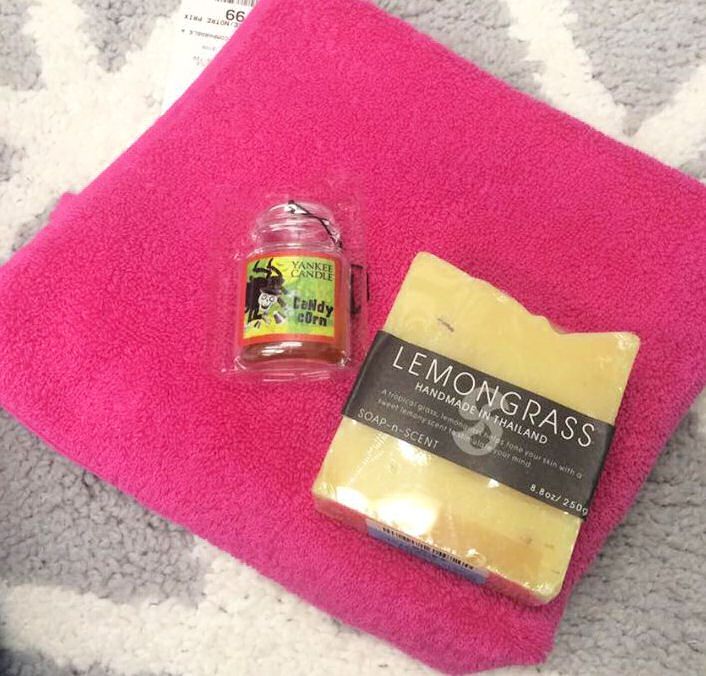 I found this lone hot pink towel, and got it for my nail desk. It's super soft, and I've never seen a towel this cute pink! I also grabbed a yummy smelling soap, because I don't have a bar soap in the shower right now. I couldn't resist the little candy corn scented car air freshener, it was only $2. Halloween stuff gets me every time, and my car is stinky usually hahaha...




So excited about this! A king sized sheet set in my favorite color. I used to be able to get fitted sheets in this color at walmart, but they stopped selling them. All of mine are kind of old / stained now.. so I had to snag these! And it's a whole set, which is nice. I don't use flat sheets, but I will use that one for extra fabric or making the boys forts.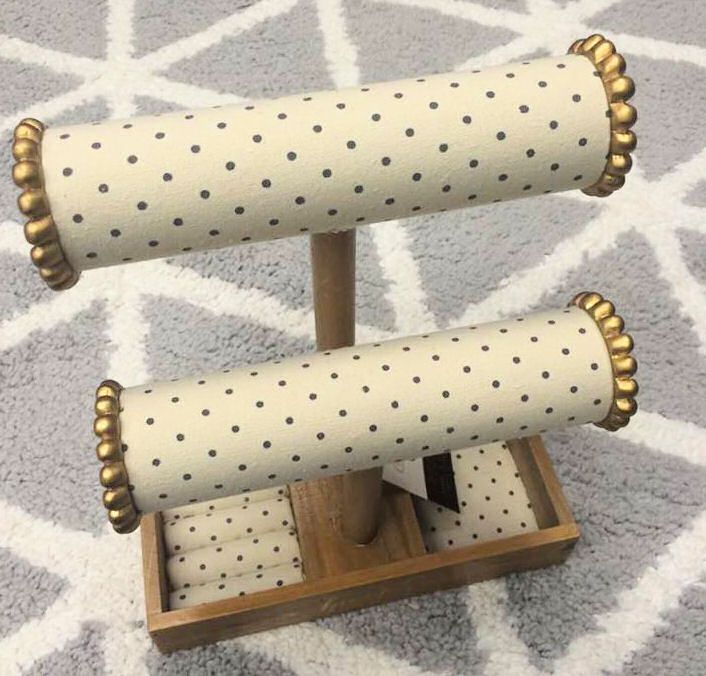 I got this display for my KEEP biz! So excited. I've been looking for something to use for display in my office and at in person design sessions for a while. On the bottom of it, it says "hustle" in gold - which is just perfect!

WISHLIST: (aka things I didn't get!)




I don't own a duvet... if I did, I would have bought this moons cover in a second!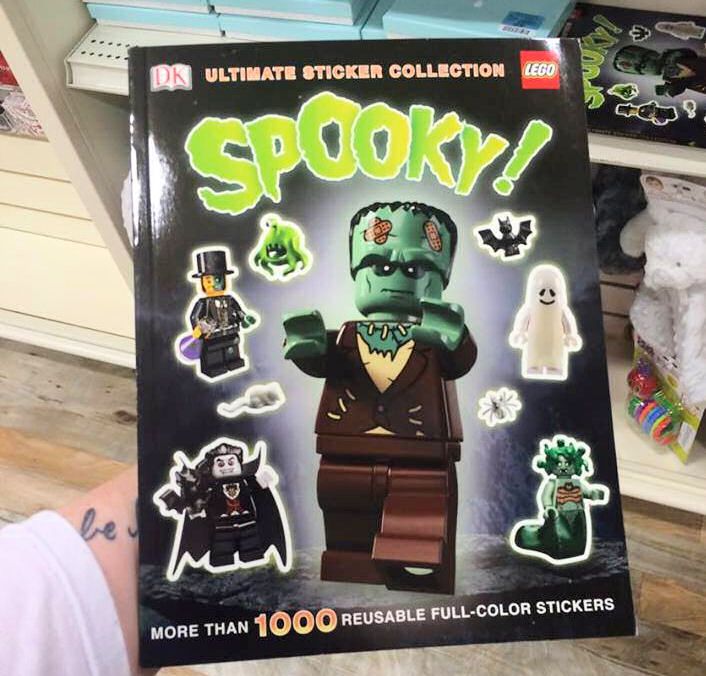 I so wanted to get this for my son! It was huge and full of all kinds of spooky lego stickers! I love the halloween lego figures every year!




I loved this little haunted house candle holder set - I always shop this time of year for home decor I keep out all year.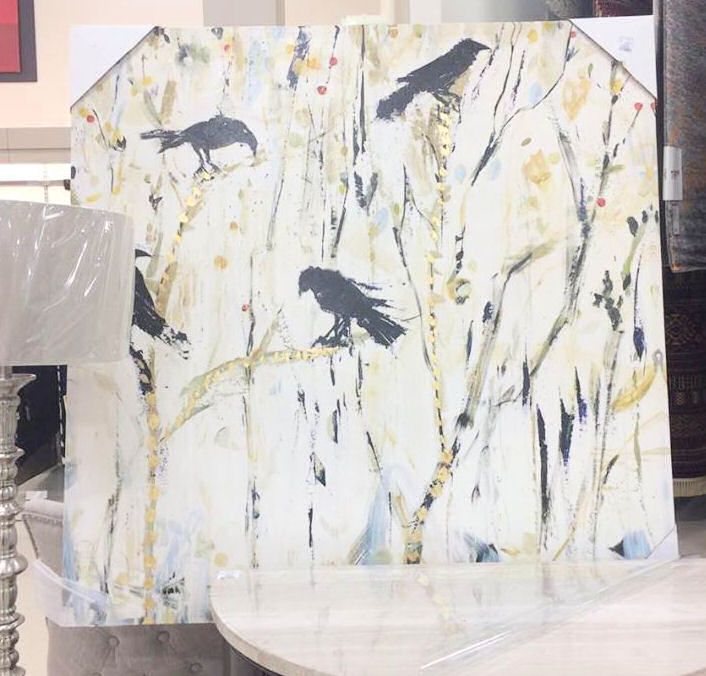 Oh my god... this is sooo awesome! It was a HUGE crow canvas. I want this SO bad for my living room! I have huge blank walls with nothing on them. This is so cute and so ME without being too flashy. So grown up hehe. But it was like $200, boo.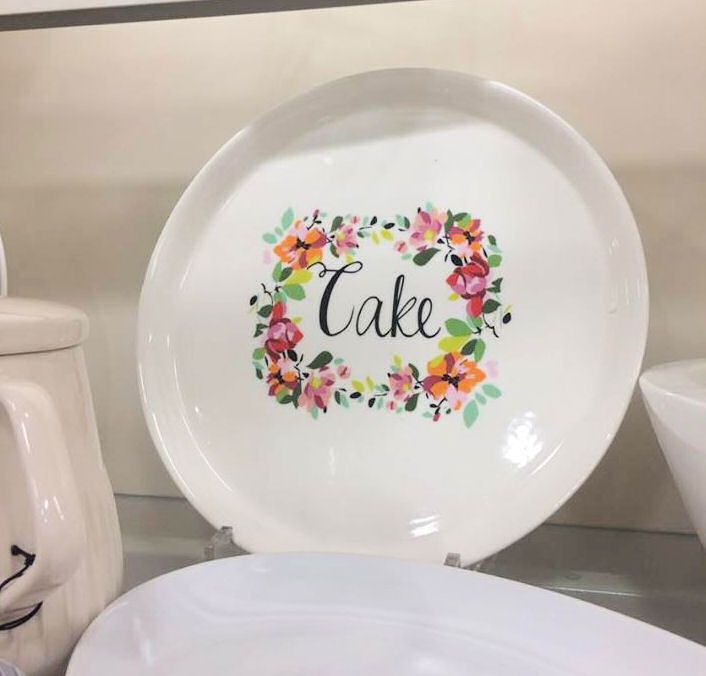 Who doesn't love cake, and florals?

Well... I am off to play w my new things.