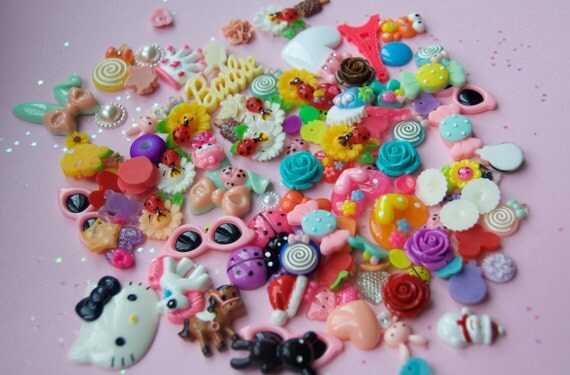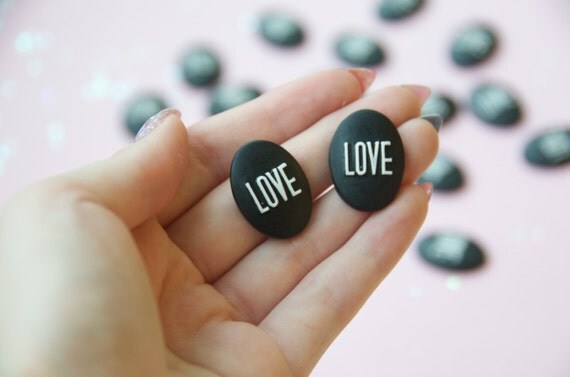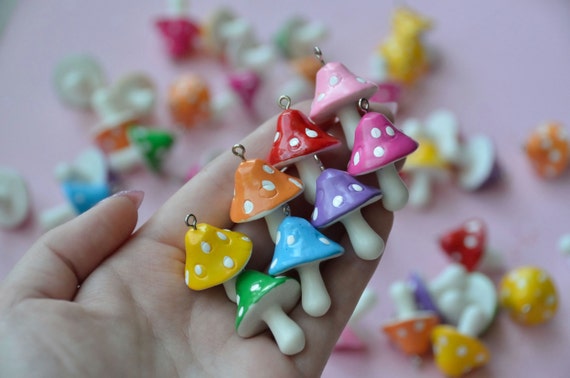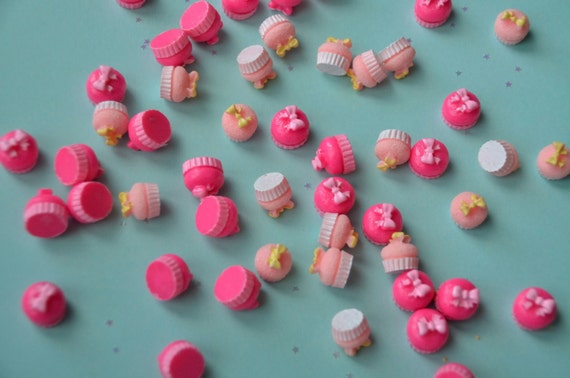 This shop has been pretty much a year in the making! We started to get it going back in January of 2016, but when the local retail shop and salon closed, things derailed. I have spent the last few months gradually picking away at the process on my own, and finally, I am fully up and running!!!!! I couldn't be more excited. I've always loved making crafts.. and behind that.. is a craft supplies addition. So I figured, why not open a supply shop? When I made jewelry I would spend hours searching for cabochons, findings, gems.. so it is a natural progression to offer these types of items to everyone else. Check out some of my listings!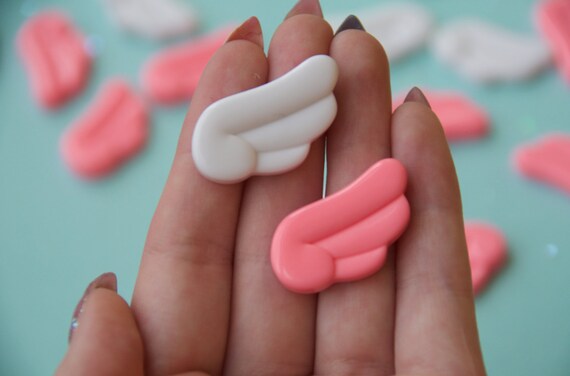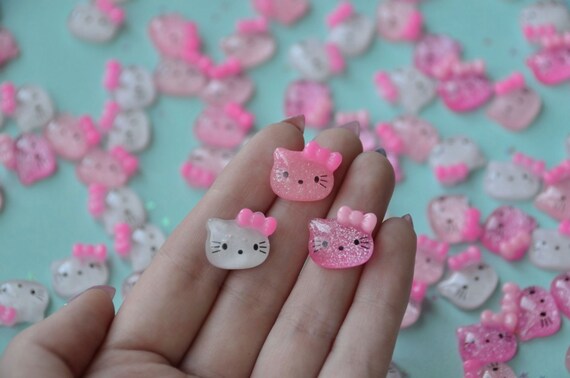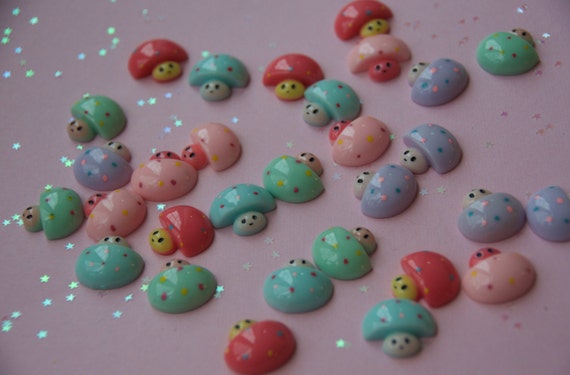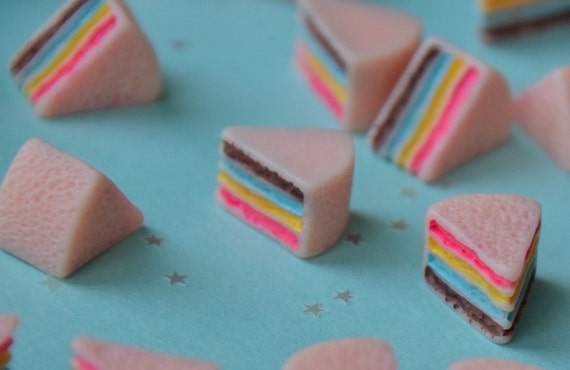 I haven't been on Etsy in many years, and am super pleased w a lot of the changes to the system. Listing is super easy, you can ship right on the website, AND they put your payments right into your bank account! My my how things have changed. I'm super happy to be back in the community and seeing everything on there by artists. I'm looking forward to connecting with other sellers and buyers. Let me know if there's any items you would like to see in the shop and I'll do my best to find them for you!




I would super appreciate it if you could add me to your etsy faves and heart my listings! It has been a very long time coming and huge undertaking to get this going. I appreciate all your support!