Woo! I was contacted by Uncommongoods to write up a little gift guide! I was sooooo excited, because I have loved Uncommongoods for years now! Even more exciting, they now ship to Canada, which is super relevant for me! I spent some time browsing around the website, fantasy gift shopping, which was extremely enjoyable - there is SO much to explore! I picked some of my favorite items that I would love to own personally, or to gift. Click on the photos of them to be taken to their pages on the website where you can order.





About Uncommongoods:
In 1999, our founder Dave Bolotsky visited a Smithsonian Museum craft show in Washington D.C. and was captivated by the variety of unique handmade goods and the talented people behind them. He saw there was a significant public demand for beautiful design. At the same time, he realized that the artists working to make those pieces were often traveling great distances in order to sell their wares at the show. Inspired by his experience, Dave had a vision to create something that had never existed before—an online marketplace to connect makers and their creations with individuals looking for truly special goods, regardless of the physical distance between the maker and the shopper.

Our focus is on building a business for the long haul. We've worked to create a sustainable business in all its aspects. We attempt to minimize our environmental impact, working with our artists to use sustainable or recycled materials whenever possible, choosing environmentally friendlier packing materials, and printing our catalog on Forest Stewardship Council [FSC] certified and recycled paper. We're building relationships with non-profit organizations through Better to Give, a program we created that allows our customers to choose a partner for us to donate $1 to with every order. And a concentration on strong financial health allows us to maintain independent ownership and stay true to our values. Our team has grown steadily over the last decade, from just 5 to over 100 year-round employees. The entire business now operates out of the historic Brooklyn Army Terminal on the scenic Upper Bay in Sunset Park. Keeping the business under one roof helps us monitor a "triple bottom line," keeping an eye not only on financial, but also on social and environmental outcomes. Our business grows dramatically during the winter holidays each year. Thousands of packages ship out every day during these months, so we expand our workforce to hundreds of employees. We try to never lose sight of an inverted pyramid business model, meaning that the needs of the people closest to our customers, our customer service and warehouse teams, come first. As part of this model, our lowest paid hourly seasonal worker makes 50% more than minimum wage.

As we enter a new age of business, we'll remain focused on our commitment to sustainability and creative design. We'll never stop working to provide a remarkable shopping experience to our customers, make our company our team members' favorite place to work, celebrate craftsmanship and innovation, and support our community of artisans, designers, and creative thinkers. We have a feeling the future will be uncommonly good.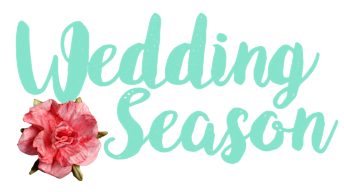 It's that time of year again! Shop uncommongoods for that perfect Wedding present!

Personalized Wedding Gifts for those hard to buy for couples
Gifts for the men in your wedding party
Gifts for the Women in your wedding party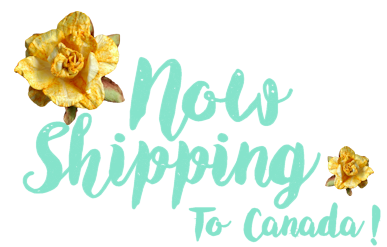 All prices in Canadian dollars

Duties and taxes calculated at checkout

Low international shipping rates

Guaranteed landed costs (no additional charges at delivery)



Mason Jar Indoor Herb Garden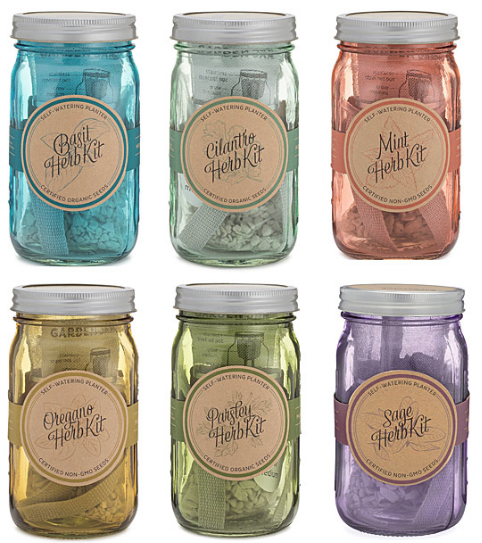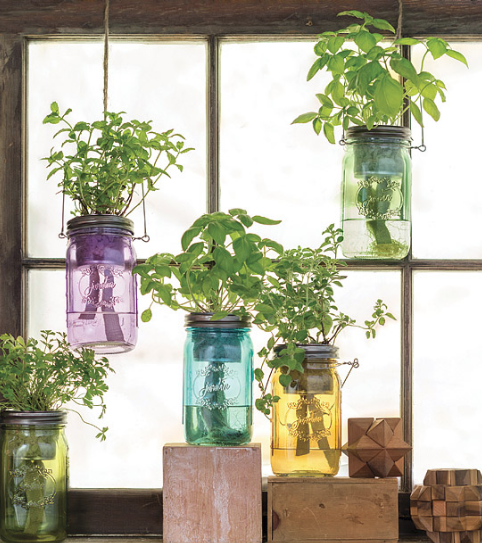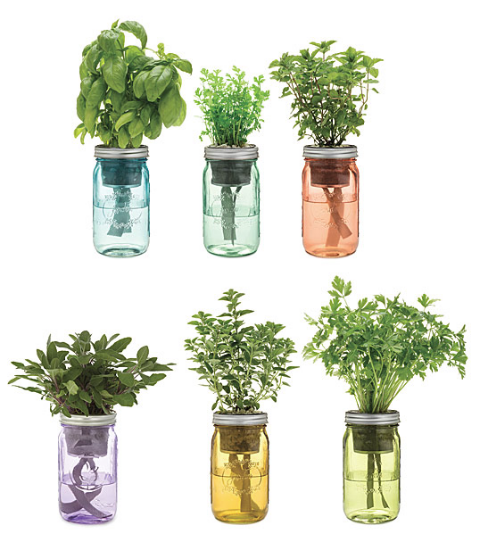 Kisa Cat Candle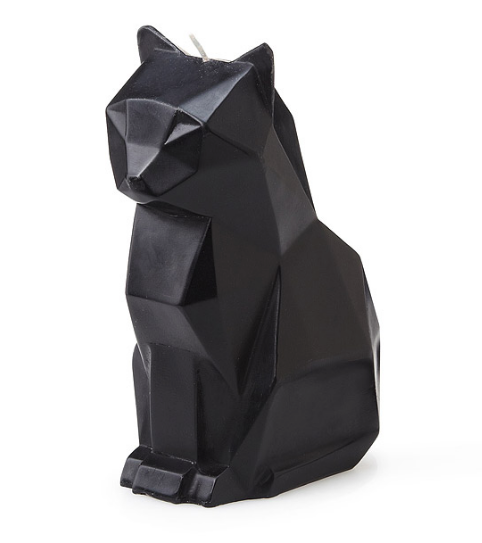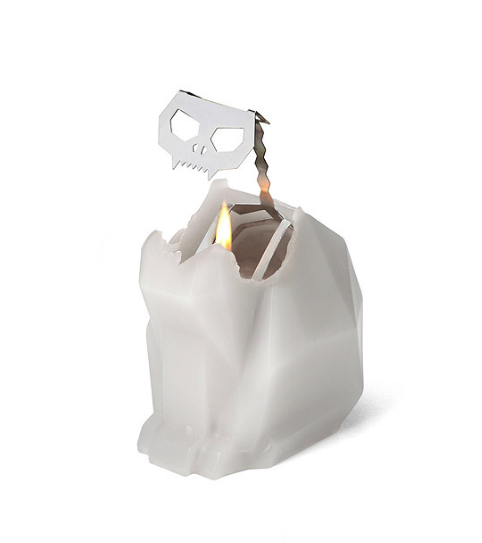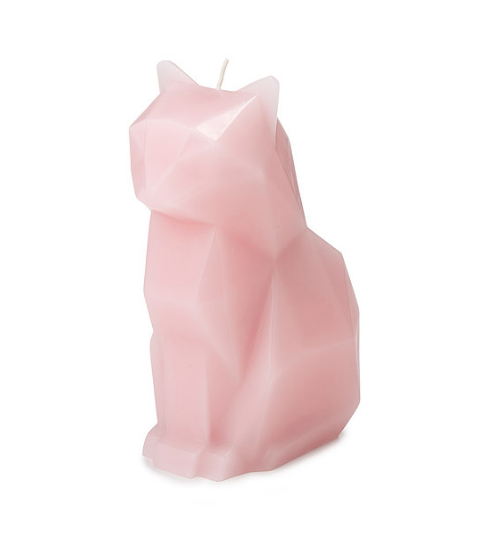 Appetizer Serving Set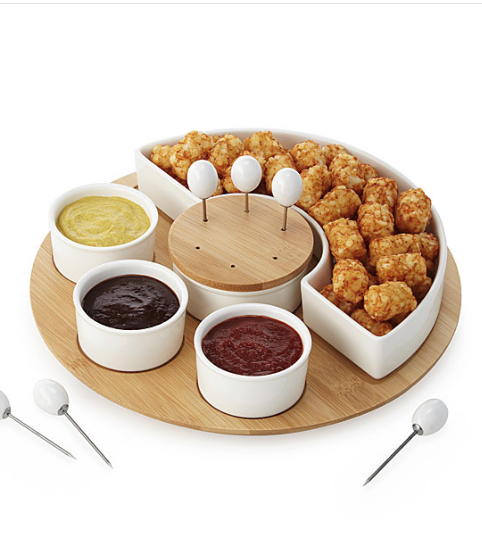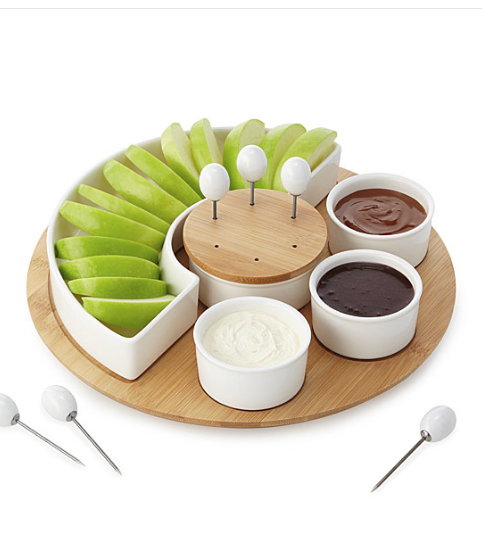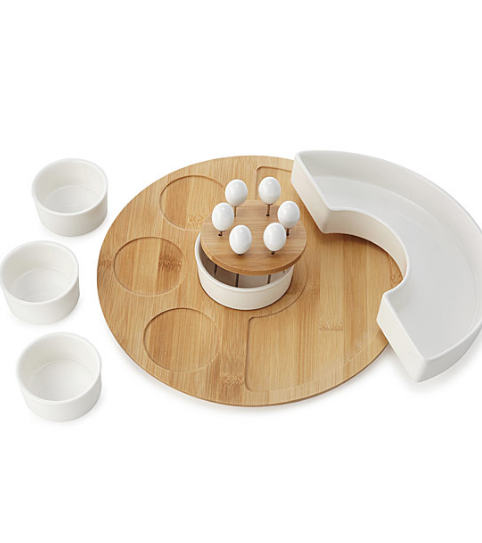 Wishing Ball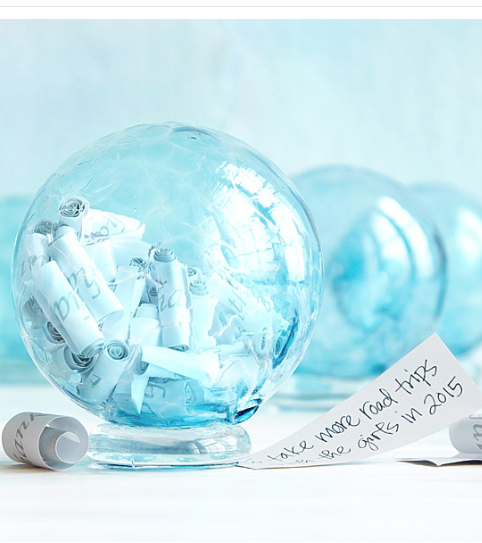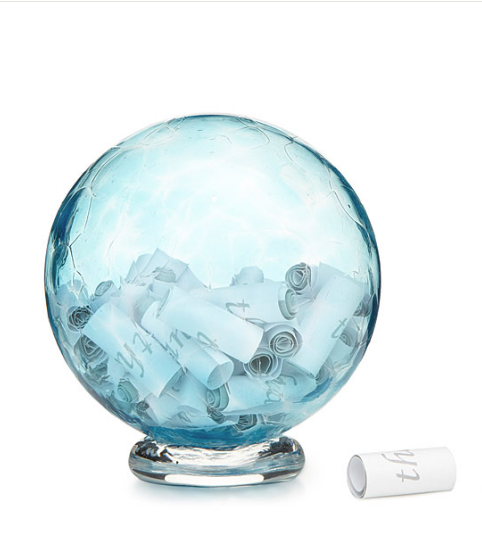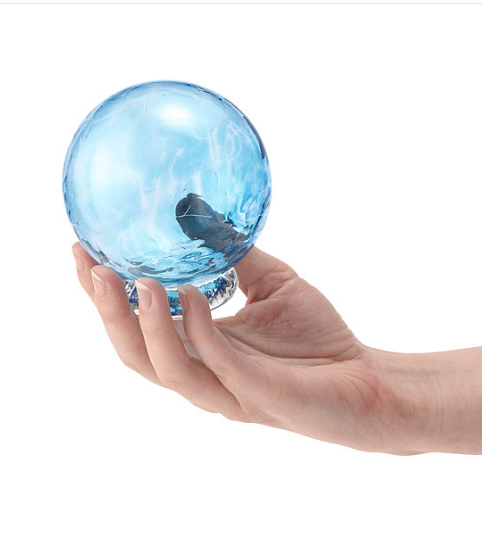 Bathtub Ball Track Playset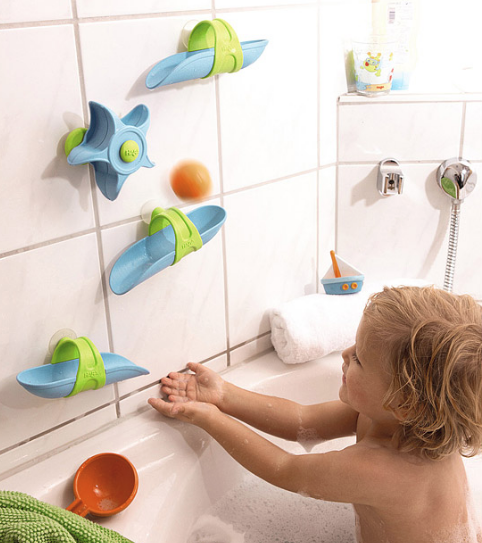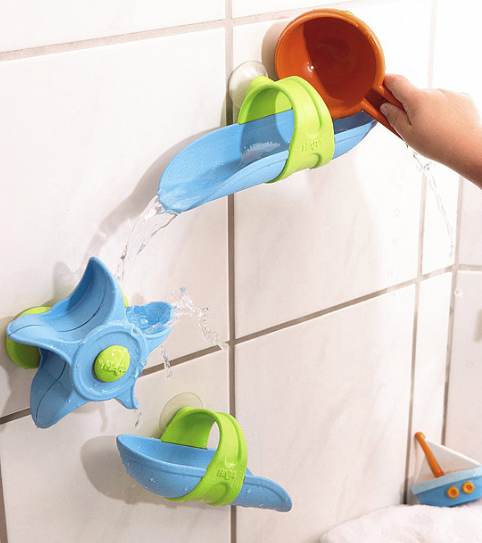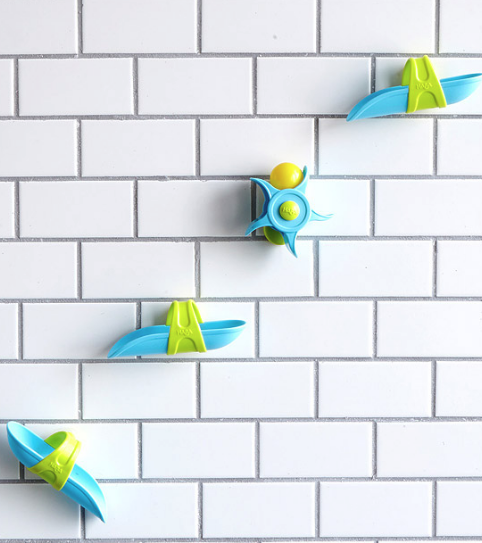 Party Sprinkles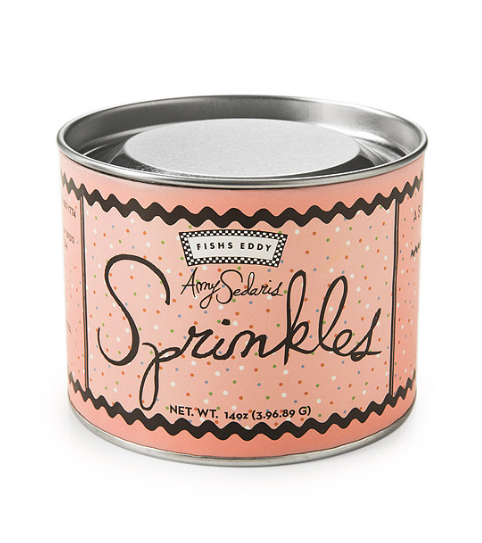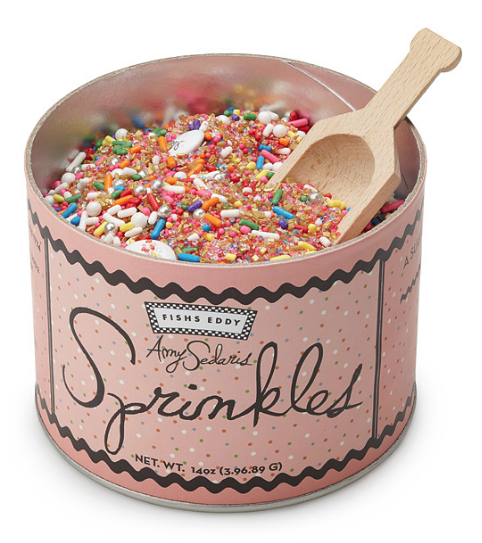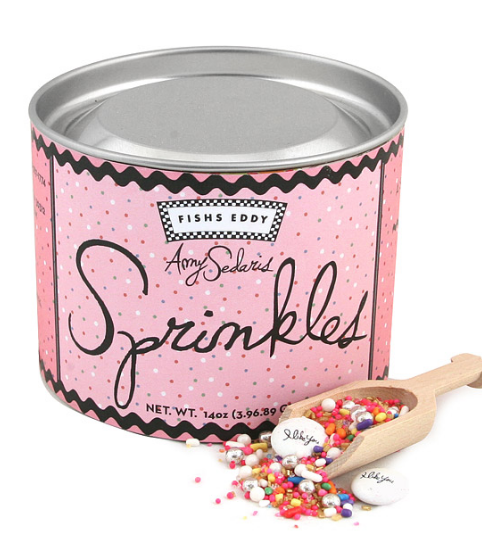 Cat Themed Items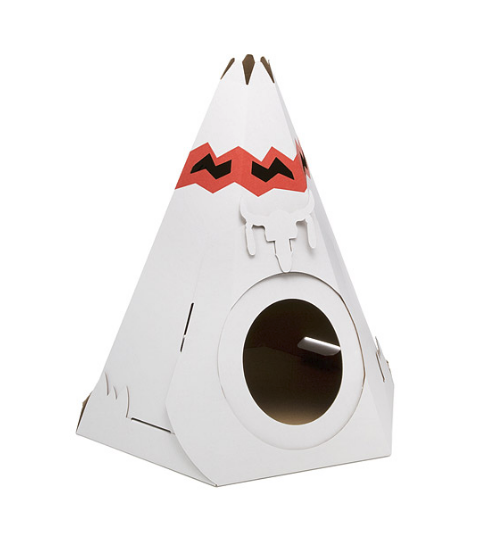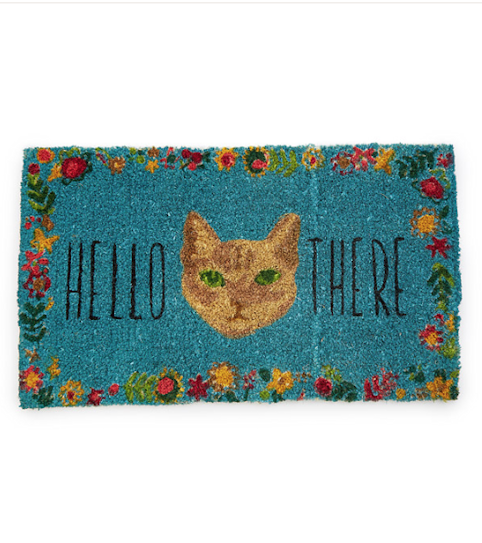 Items On Sale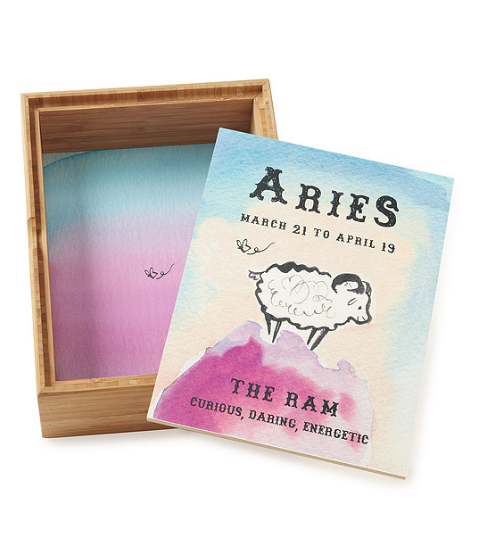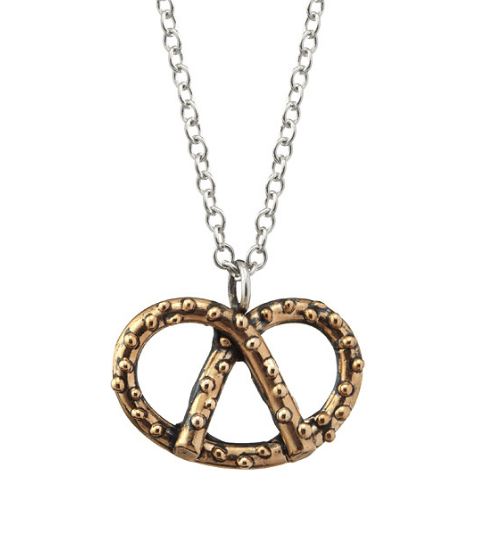 Unicorn Themed Items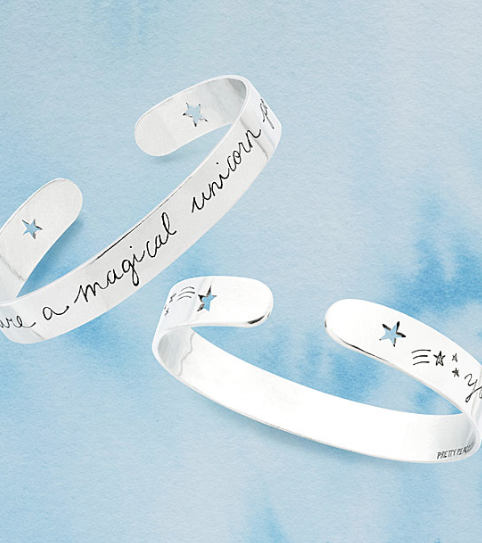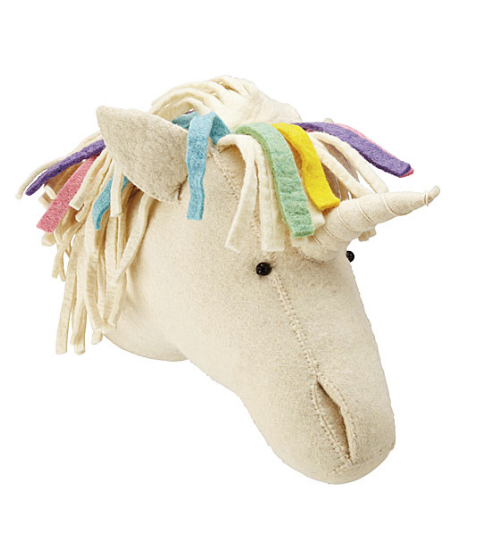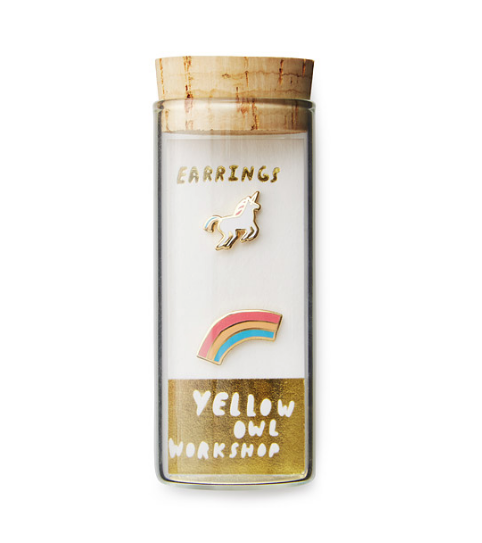 Childrens Items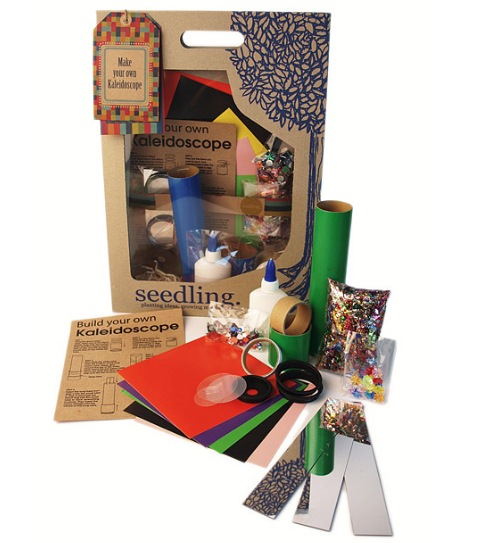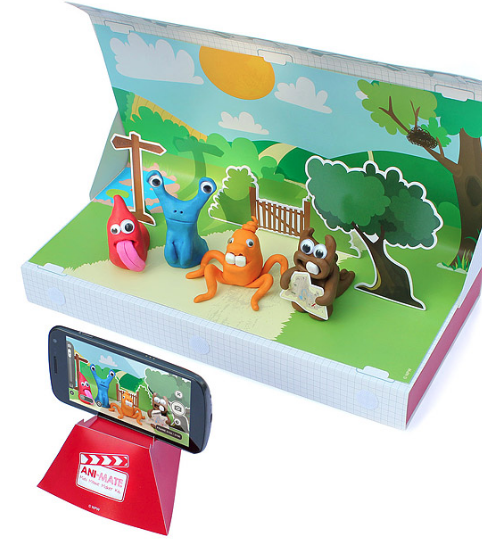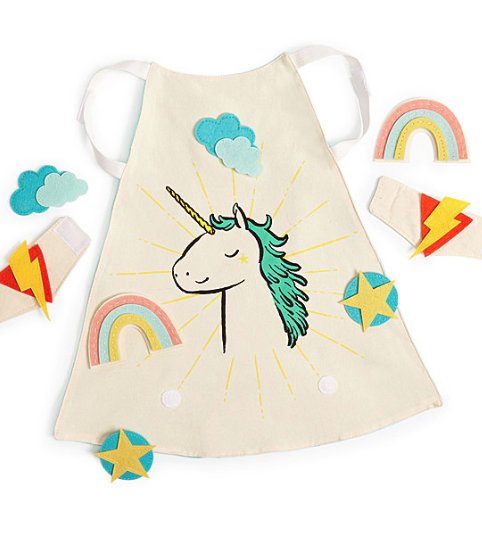 Under $25 Items