This past weekend, Jude, Jett, and I met my mom in Moncton for a quickie visit. My mom lives in Alberta and she was only able to get a few days off from work to visit, so we decided to do something fun! We went across and off the island to Moncton, in New Brunswick. This is our nearest larger city, with a mall and other bigger attractions like a Zoo. The boys were spoiled, as Grandmothers tend to do.. and so was I ;) We all had a great time. Here are some photos from our little weekend adventure.


Jett loves making forts, he was stealing everyon'es bed pillows lol ;D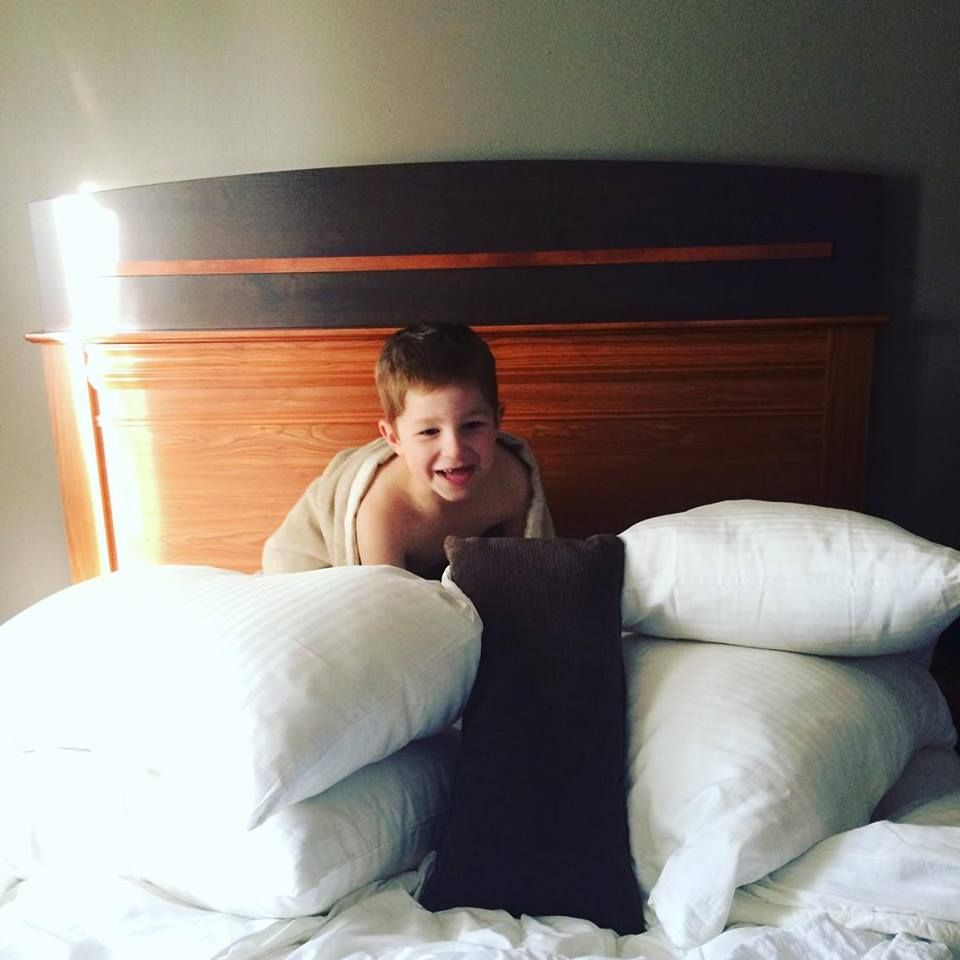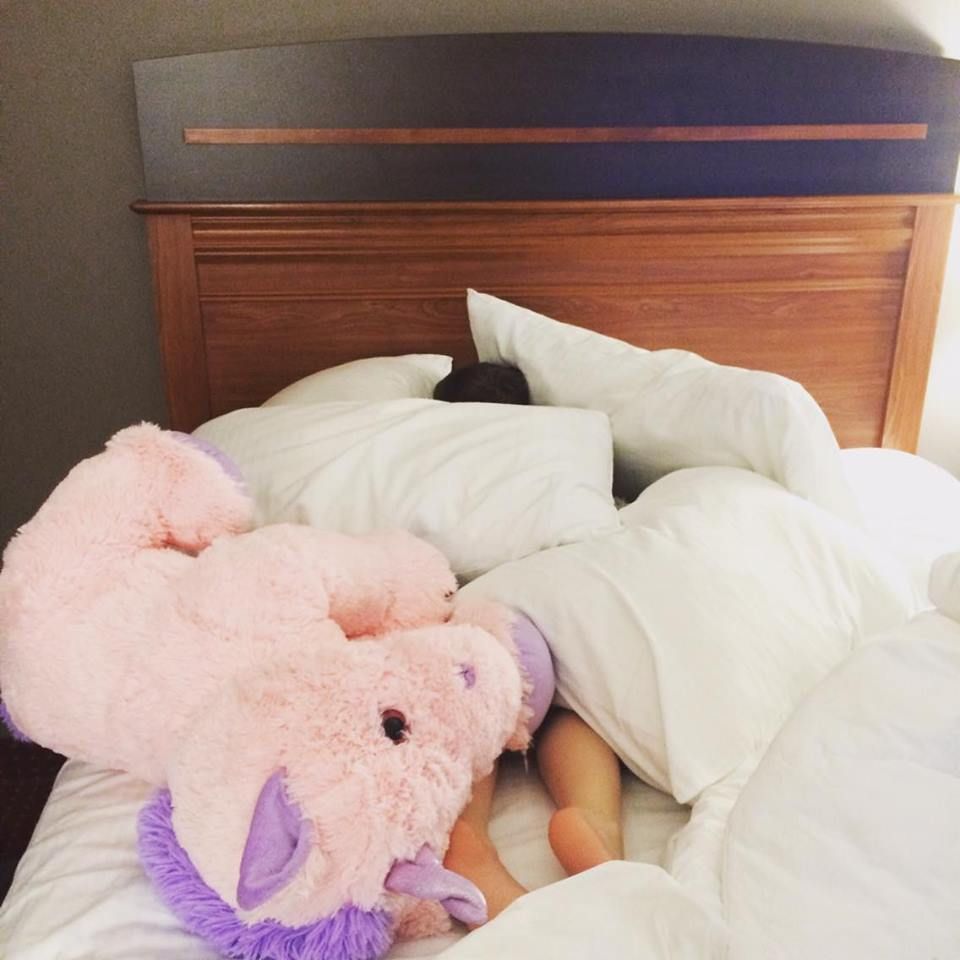 We don't have taco bell on the island! And hotel pools are always fun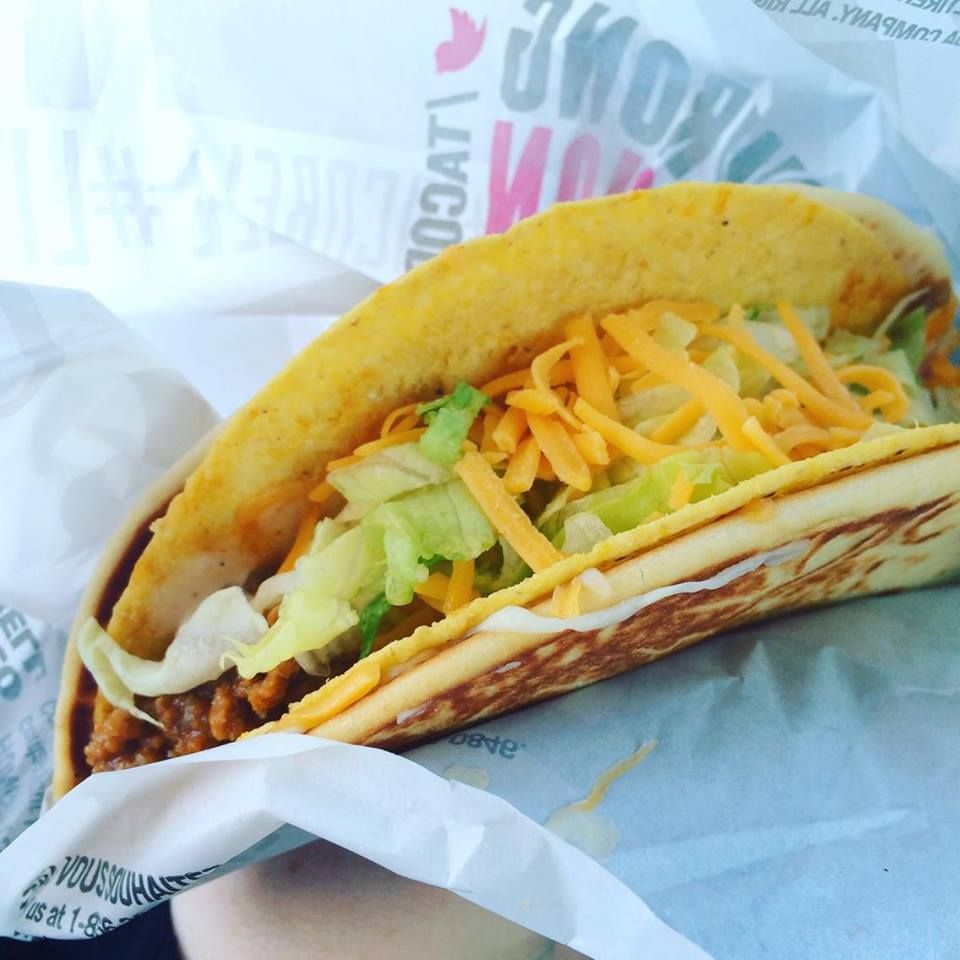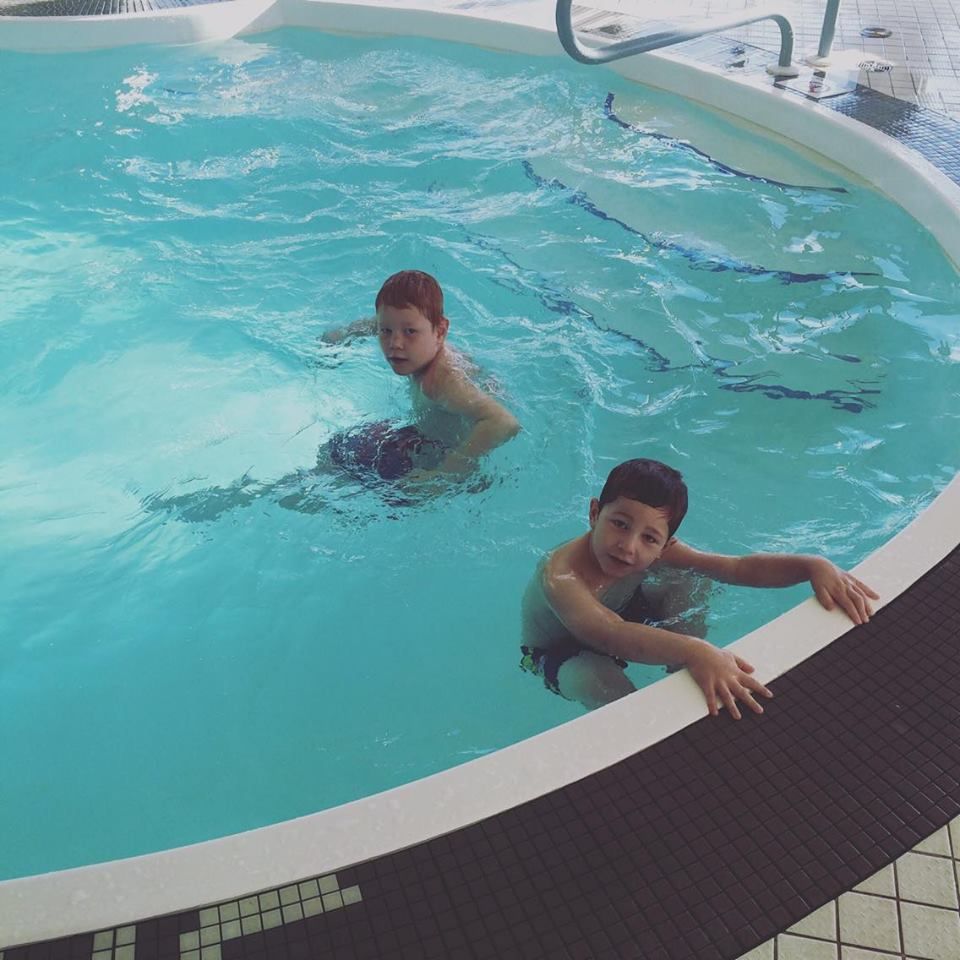 One of our hotels had bath and body works soaps! that was awesome! And we all loved stretching out on the comfy beds.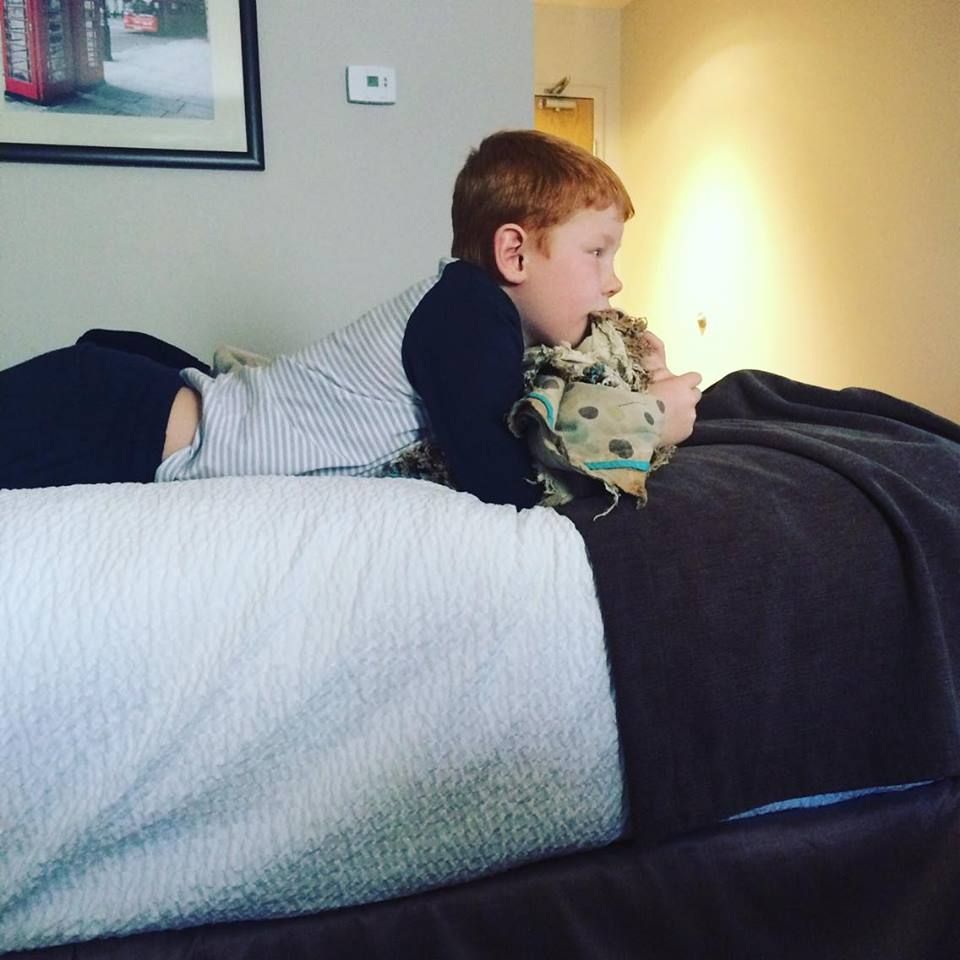 The boys loved the pancake making machine at the hotel, and both jude and I were fascinated by the hissing cockroach display at the zoo.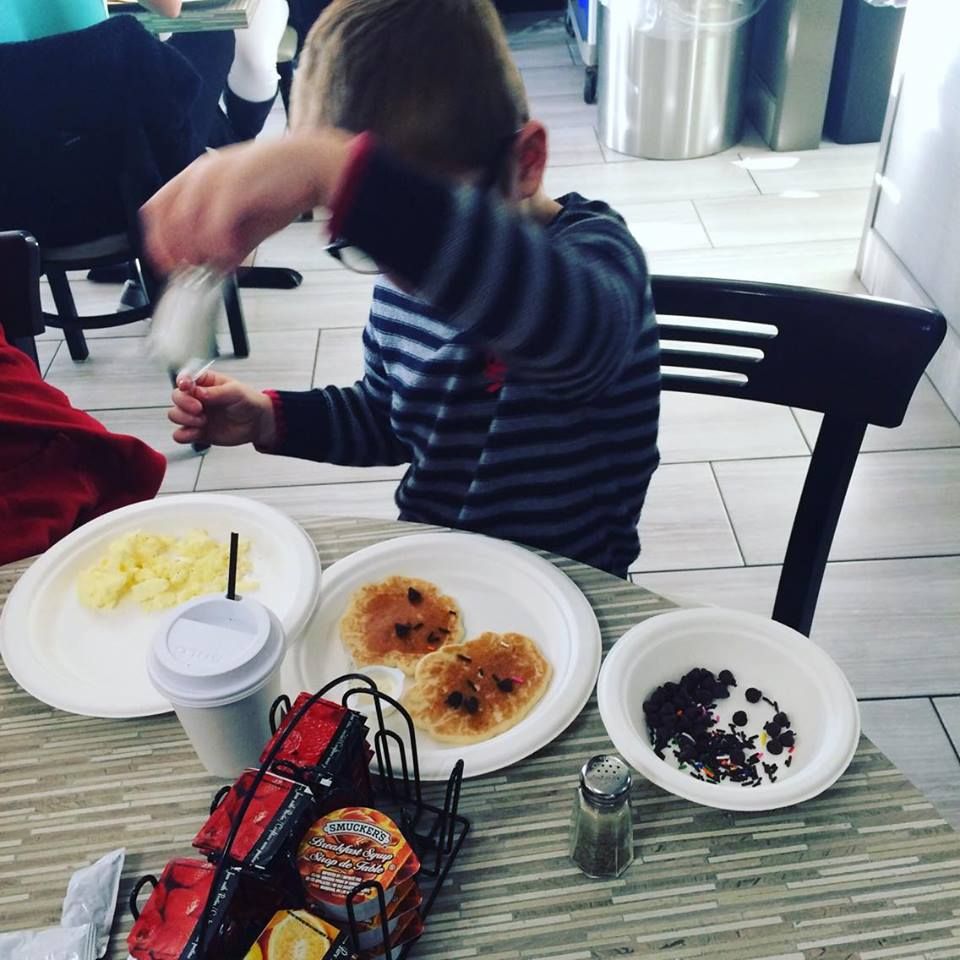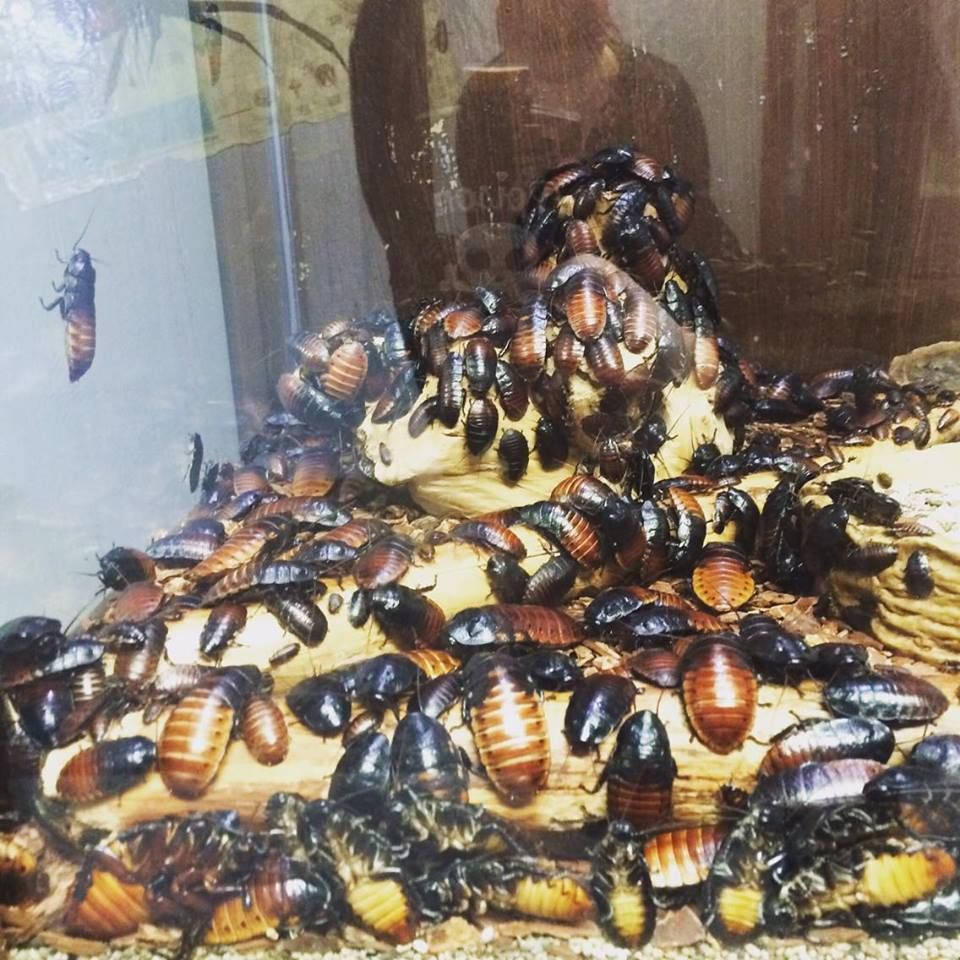 The zoo was all decorated up for Halloween which was fun! Lol the kids made my poor mom get in the lowest face hole hahaha...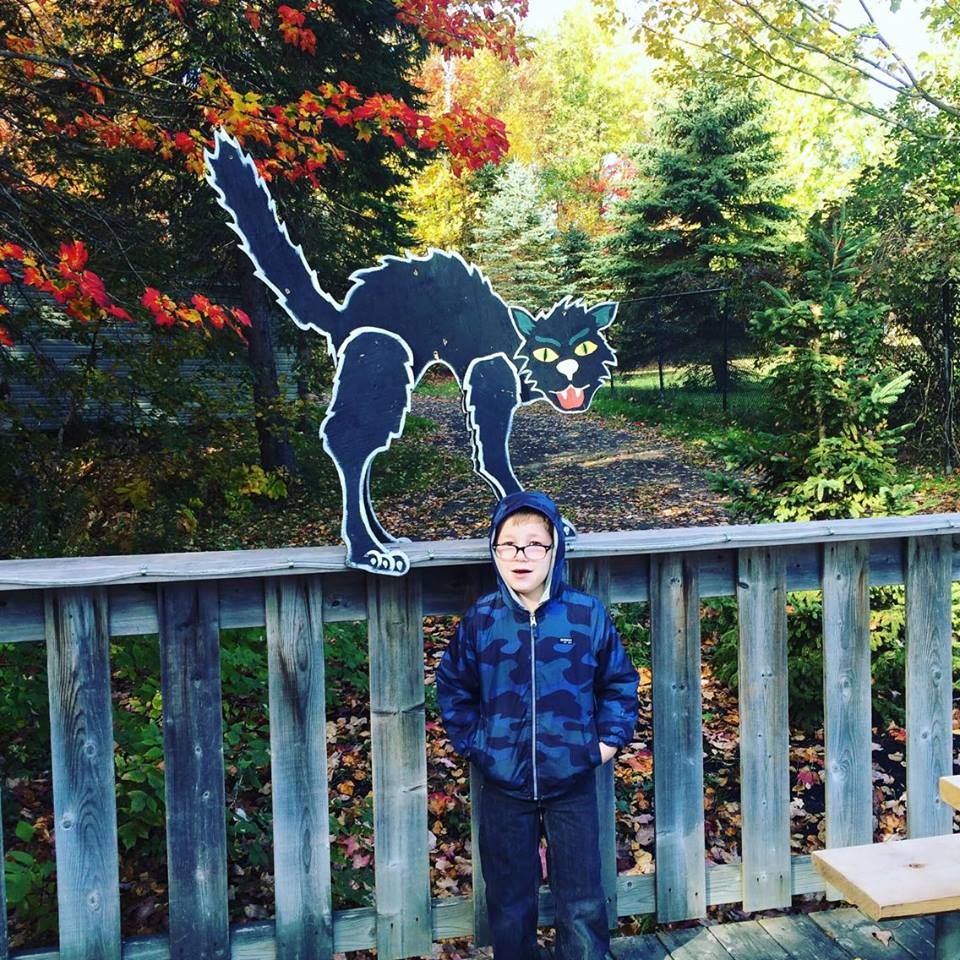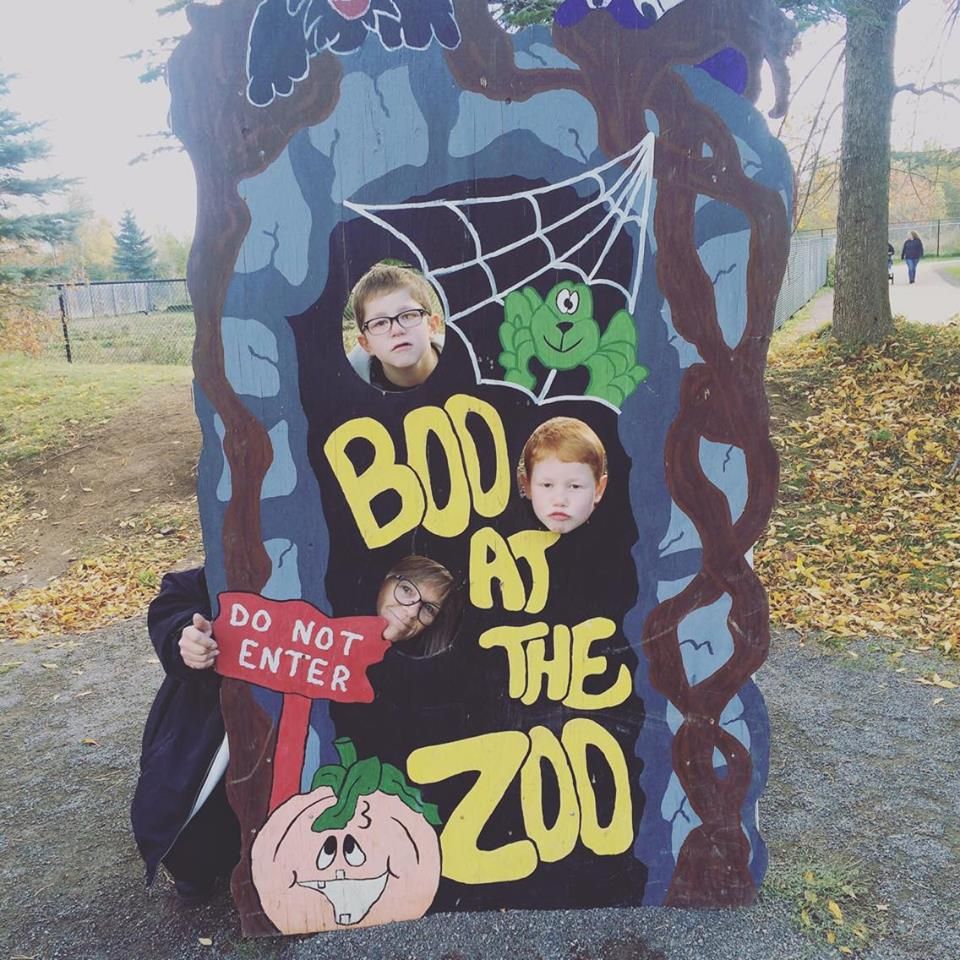 Pancake Machine madness!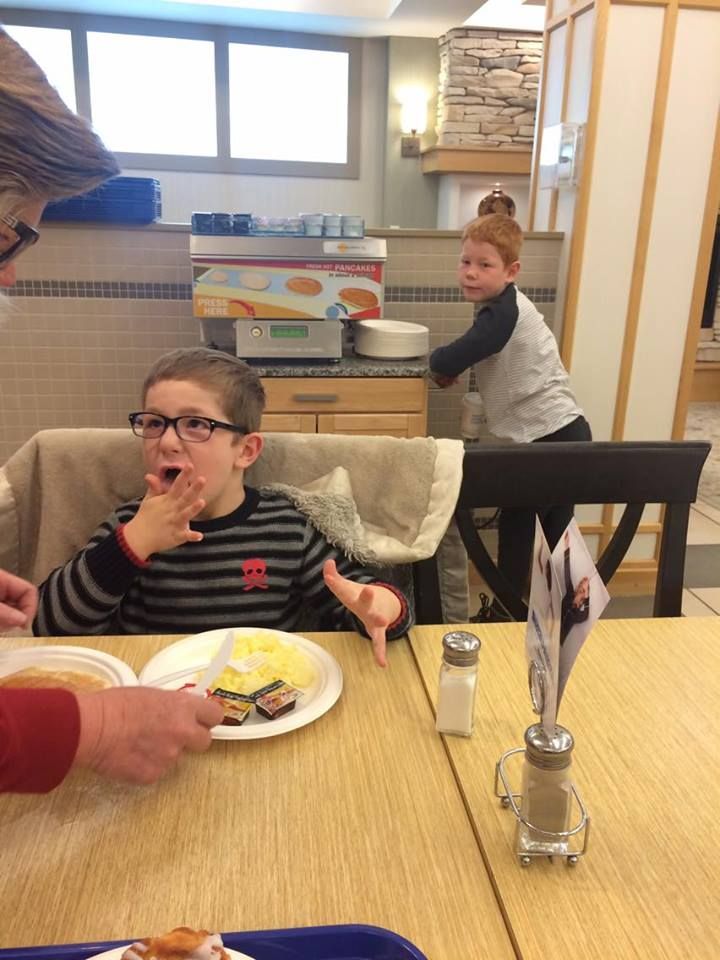 Jett was laying on my sore back lol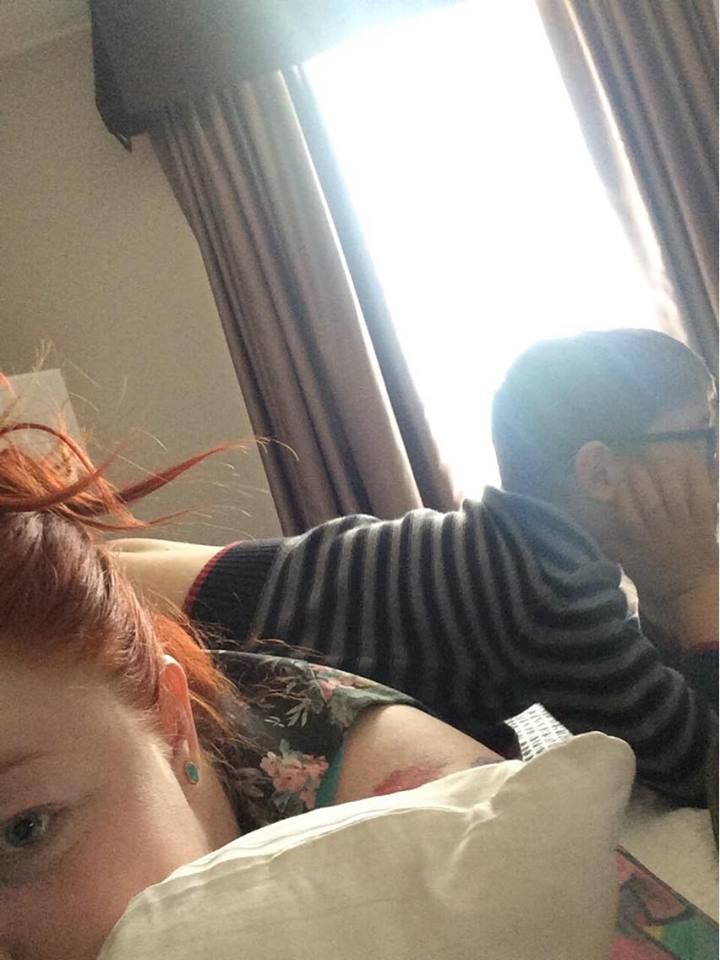 So tuckered out he passed out mid sentence w glasses on lol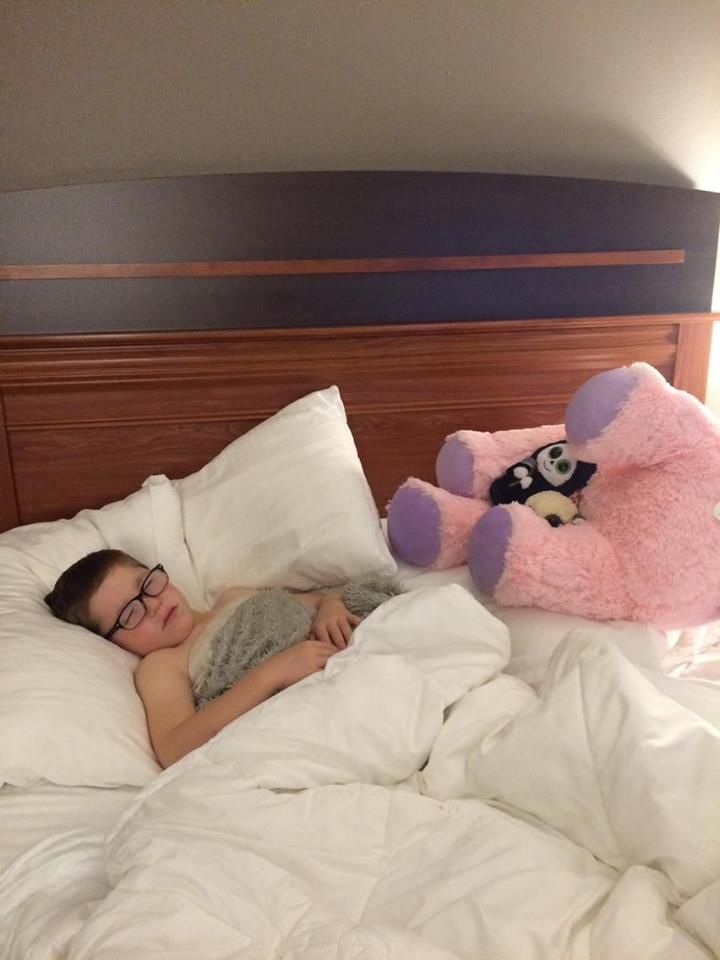 Stylin dudes got some new kicks and clothes at the mall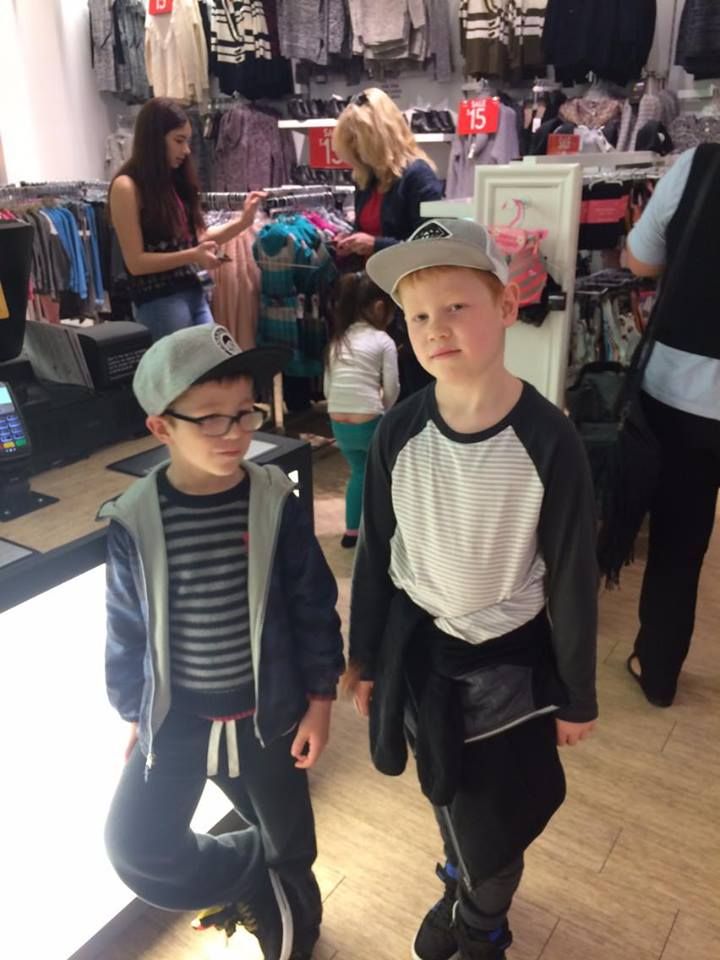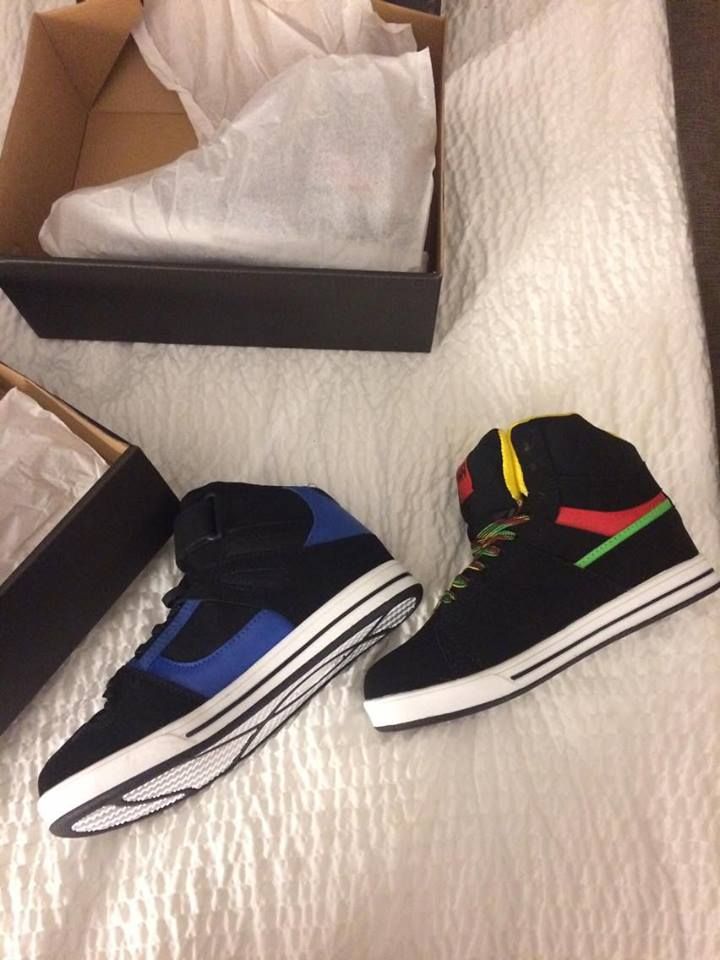 And each boy posed w the big trolls poster when we went to the movies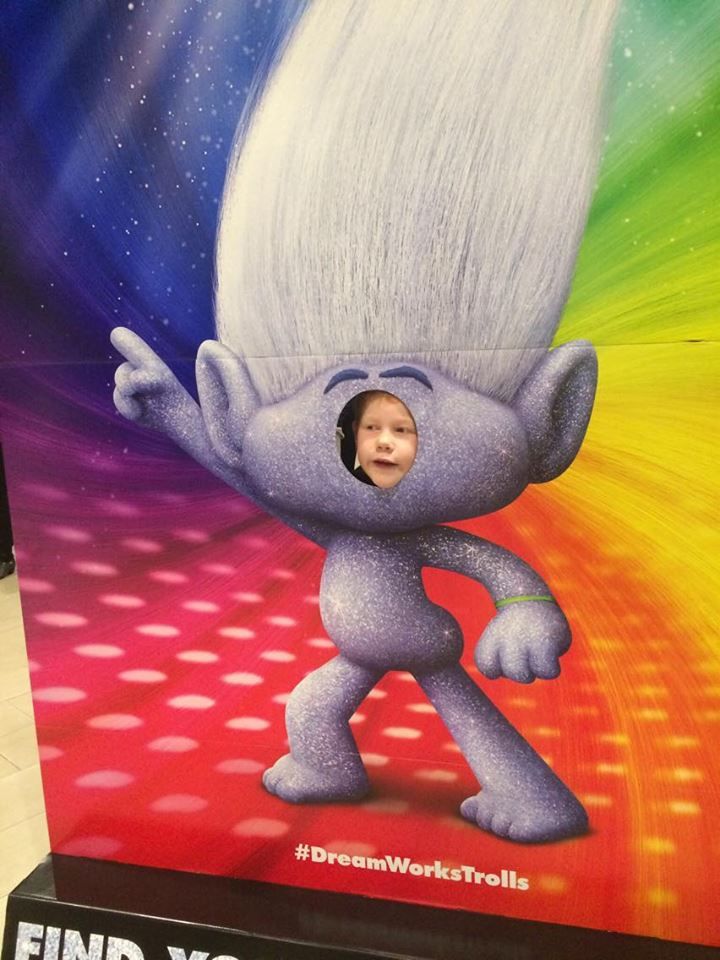 We don't have Bath and Body works on the island so I always stock up while over.. this candle was my FAVE!


This hissing cockroach was the biggest.. we watched it forever lol.. this display was horrifying but we couldn 't stop!


Jude with his Subway at the mall and my bags!!!!




We also went and checked out this movie in the theatre in 3-d! I highly reccomend the experience of seeing it on the big screen.. it was amazing! I have heard the books of this series are great too so I definitely want to check them out. The movie was so magical. I mean, Tim Burton is always great... AND there was a Florence and the Machine song done for the movie.